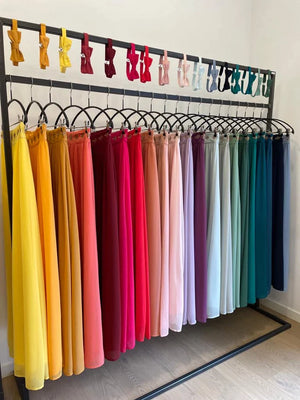 Pro - #TeamBride
---
Here is a selection of our bestsellers, which will delight your customers.
Our models have been designed to adapt to all body types so that everyone feels beautiful and comfortable throughout the day, and can be easily worn whether there is an occasion or not.
We thank you for your confidence and we wish you great sales.